Already know what you're looking for? Get in touch!
Improve your company culture through play
Colleagues Who Play Together, Work Better Together
ZogSports offers a variety of options to bring your employees together to build stronger connections and experience healthy competition while playing on a team.
With a wide variety of sports and different levels of competition, we'll help you find the perfect league for your company team. We organize the schedule, location, and opponents. All you have to do is show up and play.
We organize every detail for your private league so your colleagues can enjoy time playing together and some healthy competition. You pick the sport and we'll take care of the rest.
Private Game or Tournament
Can't commit to a full season of games? Give your company an activity that's better than just another happy hour. We'll facilitate your healthy competition and organize the location and officials.
Tired of boring company events?
ZogSports' sister company, ZogCulture, is your partner in play at work. Whether your employees are virtual, in-person, or working in a hybrid setting, ZogCulture's playful events are designed to create meaningful connections and build a stronger company culture.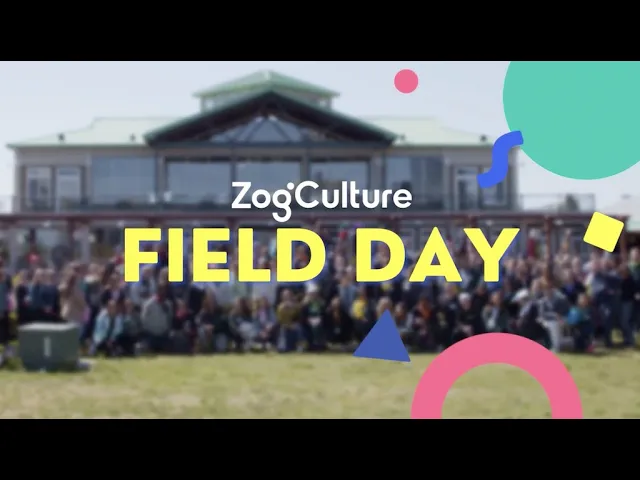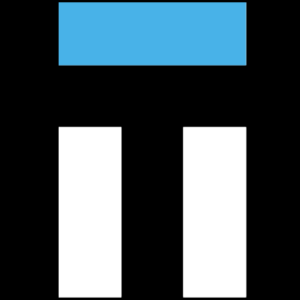 ZogCulture hosted an incredible event for us from start to finish. Every detail was taken care of, our account manager was responsive and easy to work with, and the staff on the night of the event were all friendly, helpful and wildly entertaining. We laughed for an hour straight during our custom "Who Kidnapped the Boss" event. 10/10 event!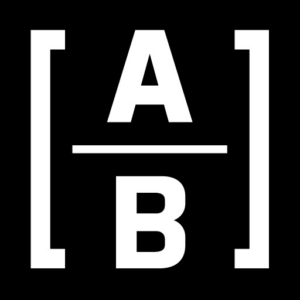 Honestly, I was blown away with ZogCulture. Everything was amazing. It means something when you are able to kick back and watch the work being done for you in a seamless manner. I trusted every aspect of the ZogCulture team from the planning, to execution. Their creative use of technology was incredible and it made the virtual experience so valuable. It really makes a difference to have the team be upbeat, personable, and a little crazy, ya know? It engages the interns and allows them to let loose and have fun.

ZogCulture has helped us host 4 virtual events over the last year for around 200 people that each lasted 2-4 days. They are the best partners in pulling off what seems impossible - everyone there is super flexible, patient, solution oriented, and very dedicated to delivering the best event they can! They approached each event with a fresh perspective and helped us find ways to make them better and better. We love working with Zog & they quickly became our first (and only) choice in partners for virtual events!