Already know what you're looking for? Get in touch!
Improve your company culture through play
Colleagues Who Play Together, Work Better Together
ZogSports offers a variety of options to bring your employees together to build stronger connections and experience healthy competition while playing on a team.
With a wide variety of sports and different levels of competition, we'll help you find the perfect league for your company team. We organize the schedule, location, and opponents. All you have to do is show up and play.
We organize every detail for your private league so your colleagues can enjoy time playing together and some healthy competition. You pick the sport and we'll take care of the rest.
Private Game or Tournament
Can't commit to a full season of games? Give your company an activity that's better than just another happy hour. We'll facilitate your healthy competition and organize the location and officials.
Tired of boring company events?
ZogSports' sister company, ZogCulture, is your partner in play at work. Whether your employees are virtual, in-person, or working in a hybrid setting, ZogCulture's playful events are designed to create meaningful connections and build a stronger company culture.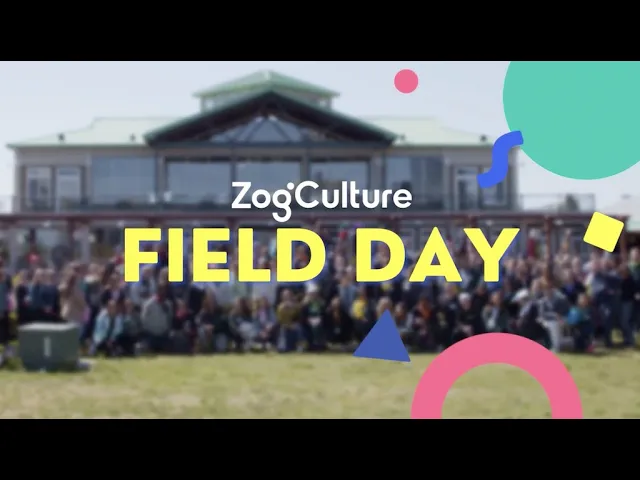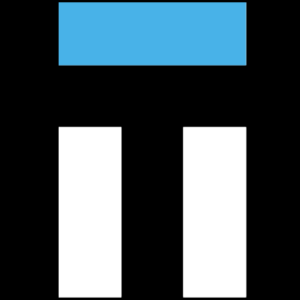 Thomas Logo 512 x 512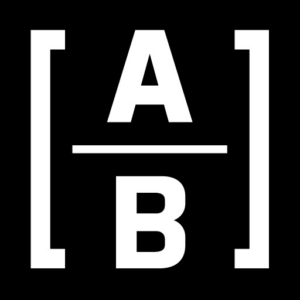 AllianceBernstein Logo 512x512 1

Tory Burch logo 512x512 1